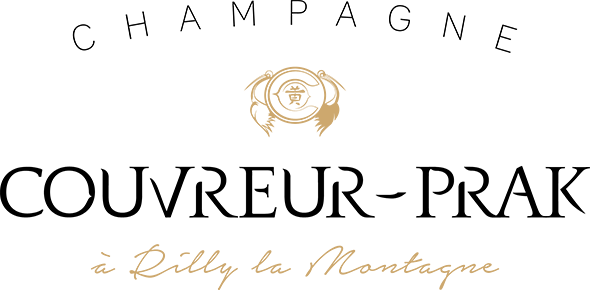 Direct sale




Informations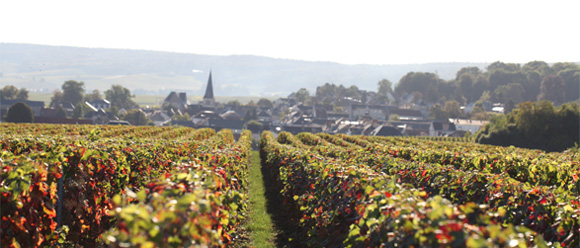 Direct sale
On-site sale
We sell our champagnes at the estate. If you would like to pay us a visit, please remember to let us know in advance so as to make sure that we will be present.
Distance selling
We ship our champagnes to France and other countries.
Our prices include VAT and exclude shipping fees, which must be added depending on quantity and place of delivery.
Wine tasting
We sometimes organise wine tasting events at our partners' or restaurants. Please check our news regularly so as to be informed of our events.